What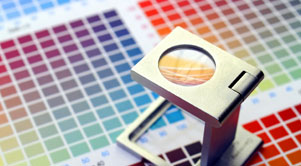 Services
Our legacy is craftsmanship in premium printing from prepress, through printing to bindery. We are very good with the details. Handling a project from end to end makes sense and for many of our clients we manage the direct mail fulfillment aspects also.
Who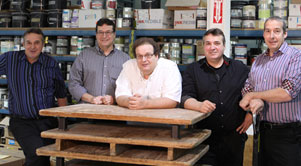 The Story of Annan & Sons
The Annan & Sons story starts with Don Annan; printer, entrepreneur and family man. Don knew the importance of service, quality and price – foundational basics that set companies apart 35 years ago and still do today.
How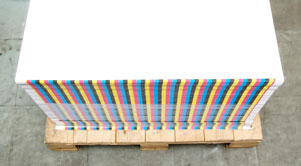 Equipment List
We invest constantly in our equipment in prepress, printing and bindery. For example, we ensure that our proofs are an accurate reflection of the final product. Our craftsmen print on trusted Heidelbergs in a variety of sizes and our bindery enhancements lead the market - we bring innovation to our clients.