Quality
Not only is Annan & Sons renowned throughout the printing industry as a leader — we have the awards to prove it. It's our people who make it all happen, our people in partnership with our customers. 
Reliability
Meeting customer expectations is everything to us. We promise and we deliver from prepress all the way through to direct mail.
Personal Service
Annan & Sons — we wouldn't put our name on the business if we didn't stand by our commitment to personal service and premium quality.  If you prize quality work and a sound, long-term relationship, Annan could be your printer of choice. Contact us about your next project 
Local 416 588 0808. 
John Annan
President
416.588.0808 x 202
The Power Plant Contemporary Art Gallery has a long and happy relationship with Annan & Sons. We choose them for printing everything from our suite of stationery to creative invitations and magazines and do we do so because Annan & Sons bends over backwards for us to ensure the visual quality and timely delivery of our projects.  More, Annan & Sons generously provides in-kind support for major gallery events, and we thank them for all they do for us and for contemporary art in Toronto.
The Power Plant
What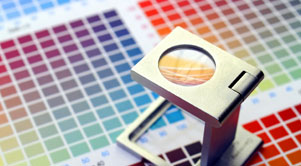 Services
Our legacy is craftsmanship in premium printing from prepress, through printing to bindery. We are very good with the details. Handling a project from end to end makes sense and for many of our clients we manage the direct mail fulfillment aspects also.   
Who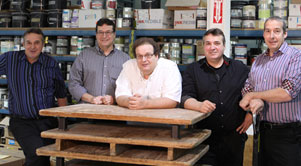 The Story of Annan & Sons
The Annan & Sons story starts with Don Annan; printer, entrepreneur and family man. Don knew the importance of service, quality and price – foundational basics that set companies apart 35 years ago and still do today.
How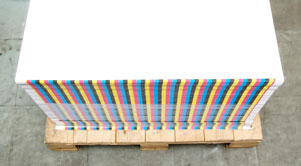 Equipment List
We invest constantly in our equipment in prepress, printing and bindery. For example, we ensure that our proofs are an accurate reflection of the final product. Our craftsmen print on trusted Heidelbergs in a variety of sizes and our bindery enhancements lead the market - we bring innovation to our clients.